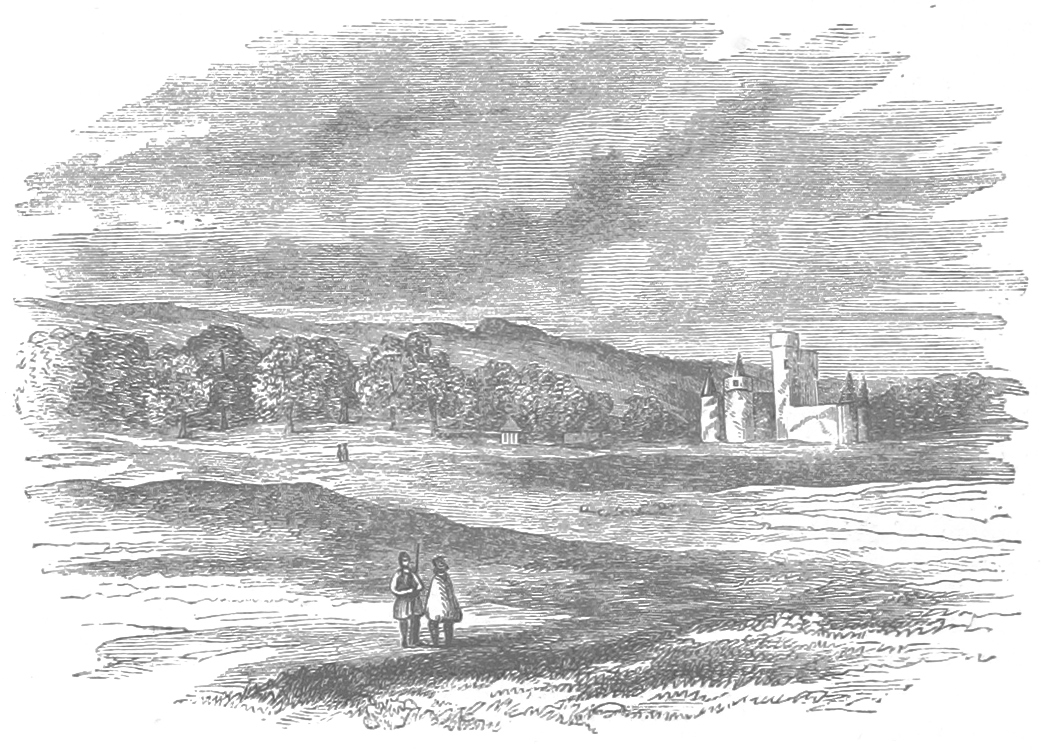 About Agincourt Consultants
Creating Public Affairs Solutions. Managing Strategies for Electoral Victory.
Agincourt Consultants, led by Robert Paduchik, provides advocacy services for the executive and legislative branches of government in the state of Ohio and Washington, D.C. We provide our clients with creative solutions based on extensive experience in government and political arenas.
Agincourt Consultants also provides general consulting services to candidates for public office. Our firm has more than 30 years of experience running campaigns and ballot issues at the local, state, and federal levels of government. Our mission is to win by running effective and efficient campaigns.